And Next Year's Oscar For Looking Like The Person You Play In The Biopic Goes To …
The road to Oscar glory is clearly marked. First, you star in a biopic. Second, you ensure that it's a dreary-looking biopic that most people would never want to see. Third, you desperately hope that people will say how much you look like the character you're playing, and that this will somehow translate into awards buzz.
It's boring but, hey, it works. And it explains why we're already up to our necks in biopic actors who've caked themselves in prosthetics in order to win a statuette. But will they? Based on nothing but resemblance and commitment to transformation – and ranked in descending order – here's a definitive list of who'll win big next year.
13. Jennifer Lawrence as Joy Mangano in Joy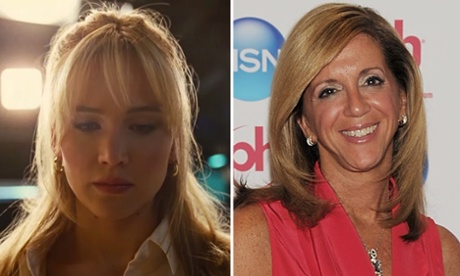 This is barely even trying. Look at the trailer. Who's that? It's just Jennifer Lawrence. This film may as well be called Jennifer Lawrence Just Does a Load of Stuff as Jennifer Lawrence, But Holding a Miracle Mop This Time.
12. Michael Fassbender as Steve Jobs in Steve Jobs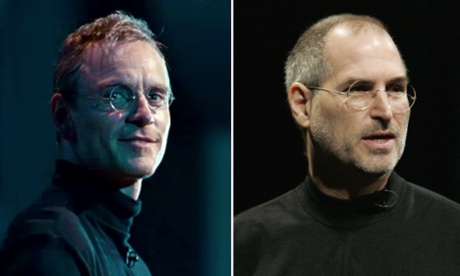 Similarly, here's Michael Fassbender. Michael Fassbender in a bow tie. Michael Fassbender in a wig. Michael Fassbender just standing around looking for all the world like Michael Fassbender usually does. Not to ruin his Oscar hopes, but Michael Fassbender looked less like Michael Fassbender when he was playing that scary magnet monster from the 1970s.
11. Bryan Cranston as Dalton Trumbo in Trumbo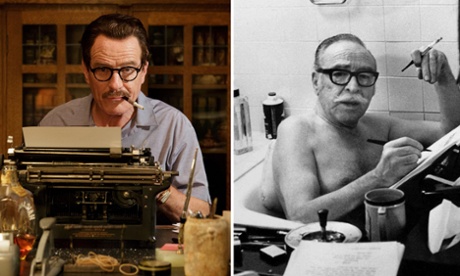 Sadly for Cranston, most people don't know what Dalton Trumbo looked like. He could have done the film in wings and a piggy-tail and nobody would have been any the wiser.
10. Julianne Moore as Laurel Hester in Freeheld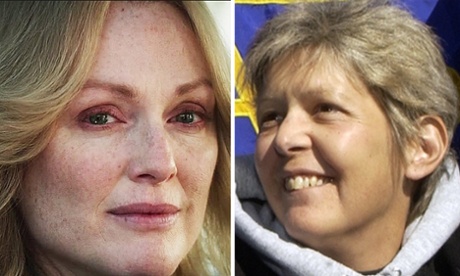 As an Oscar-winner this year, Julianne Moore should have known that you need to make yourself as ugly as possible to win an award. But look at that hair. It's much more glamorous hair than the real Lauren Hester ever had. Frankly, it's awards suicide.
9. Robert Redford as Dan Rather in Truth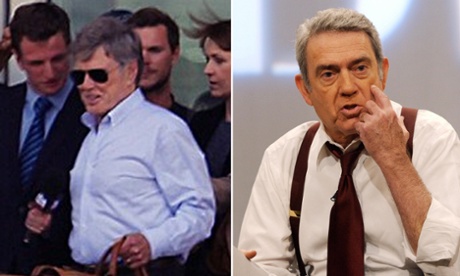 An old white guy playing an old white guy. It's not exactly an extraordinary transformation, but it isn't like anyone can tell one old white guy from another any more, is it?
8. Tom Hiddleston as Hank Williams in I Saw the Light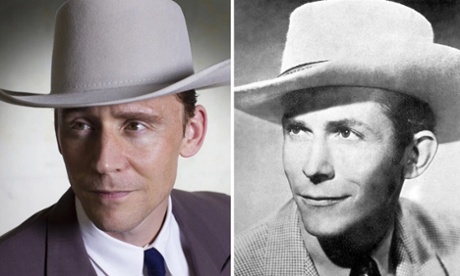 Tom Hiddleston in a cowboy hat. That's it. If Tumblr had an Oscar vote, he'd walk it.
7. Johnny Depp as Whitey Bulger in Black Mass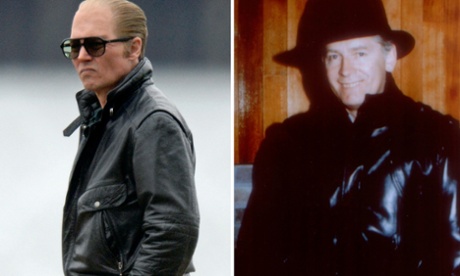 Now we're talking. This is a man who wants an Oscar so badly it hurts. It's all there – he's wearing dentures and a bald cap, and those coloured contact lenses look like they're doing his eyes a genuine mischief. But, unfortunately, he's overdone it. He barely even looks human any more. Now, if this was a film about Max Headroom's wilderness years, or a glittering biopic of the clay head from Lionel Richie's Hello video, it'd be a different story entirely.
6. Joseph Gordon-Levitt as Philippe Petit in The Walk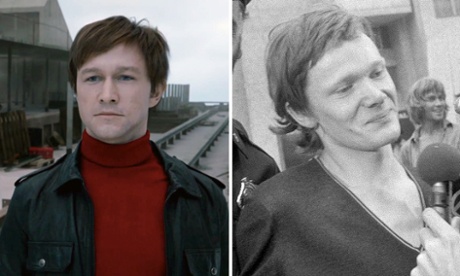 If Looper taught us anything, it's that no amount of movie magic can stop Joseph Gordon-Levitt from looking like Joseph Gordon-Levitt. Guess what? He looks just like himself here.
5. Joseph Gordon-Levitt as Edward Snowden in Snowden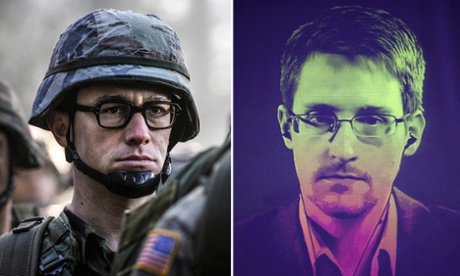 And he only looks very slightly less like himself here. All the physical stuff is mainly achieved by a new pair of glasses and a straggly half-beard. If he wins an Oscar for Snowden, he should dedicate it to nothing but Vision Express and lethargy.
4. Meryl Streep as Emmeline Pankhurst in Suffragette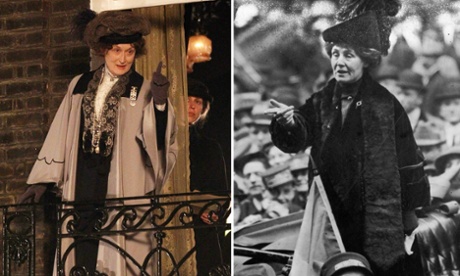 Try to think of a role more likely to win an Oscar. You can't, can you? And, sure, this is literally just Meryl Streep in barely any makeup and some old-timey clothes, but she'd still win the Oscar for this even if she spent the duration of the film dressed in her Mamma Mia dungarees, beatboxing her lines.
3. Tom Hardy as both Krays in Legend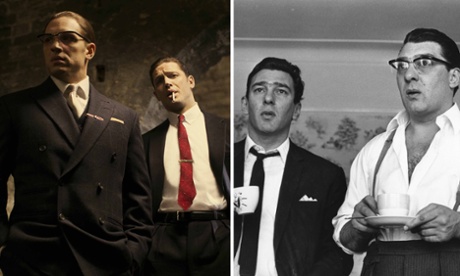 Smart move, Hardy. Visually, the characters are still more Hardy than Kray, but a) you're playing both of them, and b) one of them wears glasses. This is the work of a man who understands how much the Academy prizes range.
2. Don Cheadle as Miles Davis in Miles Ahead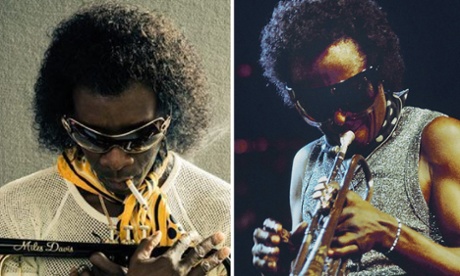 But this, hand on heart, is a tremendous transformation. In some publicity stills for Miles Ahead, it's almost impossible to tell Cheadle and Davis apart. Add to this the fact that Miles Davis was a genius, and Oscar glory looks certain for Cheadle. However …
1. Ben Foster as Lance Armstrong in The Program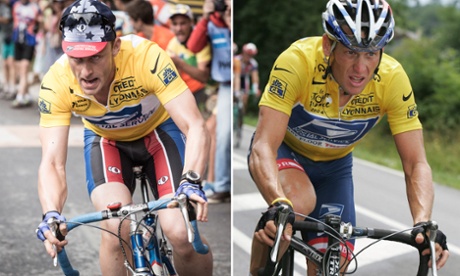 Ben Foster was born with a very similar nose to Lance Armstrong. It's uncanny. Bad luck, everyone else. You can wear all the prosthetics and work as hard as you like, but you'll never be able to beat the pure dizzy fluke of genetics. Oscar for Mr Foster, please.