Look out, Siri. Move over, Google Now. Microsoft's Cortana voice assistant is coming to iOS and Android.
The upcoming launch of a Cortana app will give users of iPhones and Android phones the option of a companion to Cortana on Windows 10 PCs, Joe Belfiore, head of Microsoft's Operating Systems Group, announced in a blog
Congratulations to all those involved in the Appetite card bid which has gained the team exclusivity rights to be the ONLY diners discount card to be on all our Just Rated sites throughout the UK.
Special thanks go out to Jie, Hannah, Isabel and Darren as well as the rest of the Appetite team.
Christopher Ryder - Regional Sales Director at Just Rated.
Appetite to rate food and beverages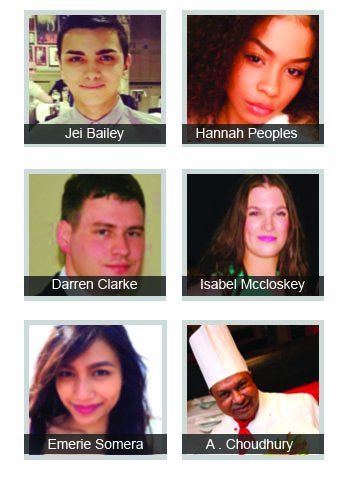 We at JustRated are delighted to announce that the Appetite team will be reviewing, rating and recommending businesses in our food and beverage categories throughout our JustRated sites. The team is as follows, starting from top left: Jie Bailey, age 22 (Restaurant manager), Hannah Peoples, age 18 (Trainee Chef), Darren Clarke, age 36 (Restaurant Reviewer), Isabel Mccloskey, age 28 (Food Blogger), Emerie Somera, age 24 (Sous Chef) and of course Mr Abdul Choudhury, Award Winning Chef and author of the Curry Craft cookery book.
Most Recent News
RECOMMENDED voucher deals
Technology News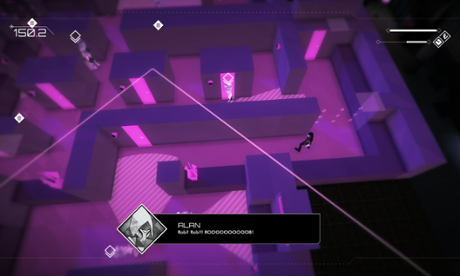 There are two types of Metal Gear Solid fans. Some love the game for its increasingly dense plot, rich with oblique references to philosophy, information...
Read More